The ASL Study app is specially designed to learn American sign language and help individuals to interact with auditory impairment, and connect with a whole new world. The ASL Study app will help you to converse with friends and family with auditory impairment.
The ASL Study app comes with an array of features that help make American Sign Language learning fun and easy. The ASL Study app is packed with basics to advanced ASL learning material. American Sign Language Learning was never easier to learn as they are now with the all-new American sign language app. This is the app to rely on with 450 common sentences and over 8500 words to connect you with the special world around you.
This app covers all the basics of daily life conversations, the homepage has the following features: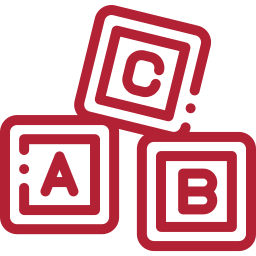 Alphabets
Learn American Sign Language Basics.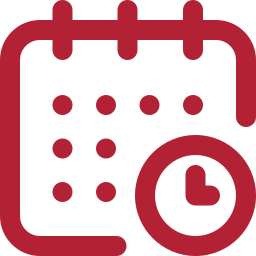 Date Time and Weather
It is the basis of every conversation starter; days of the week, the months and seasons, signing time and types of weather.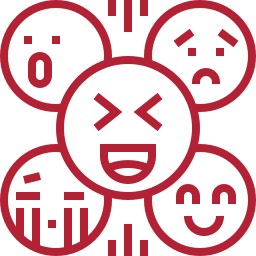 Expression
This part covers common to daily life expressions, customary questions, and idioms.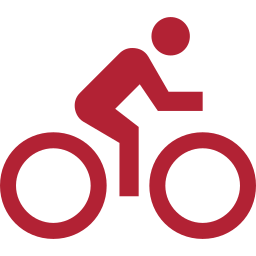 Sports
This app will help you explore the world of sports in a way, you didn't think was possible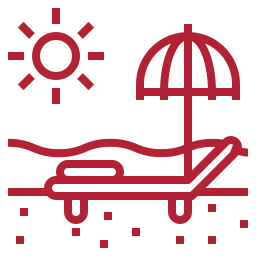 Holidays
Doesn't matter what religion or ethnicity you are from, Do you love holidays? Let's start celebrating then!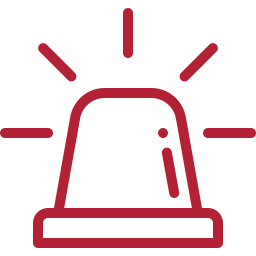 Emergency and Disaster
Our ASL Study app will help you convey your situation to the authorities in the most effective way possible, with our ASL dictionary you are in safe hands.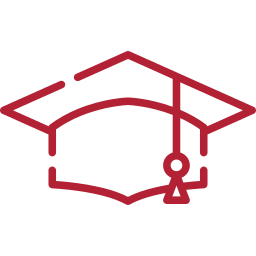 Education
The early bird years will not be a problem now with our set off words and phrases perfect for the young mind.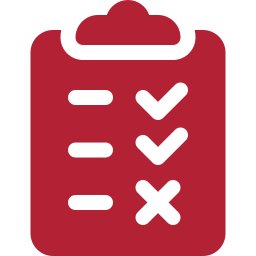 Test Your Knowledge
Test Your Knowledge section designed to keep track of your learning. You can attempt a quiz to see where you stand.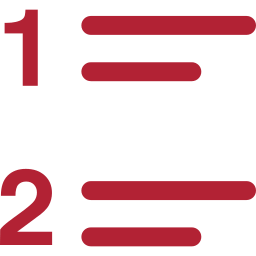 Numbers
Learn number in American Sign Language from one to trillion.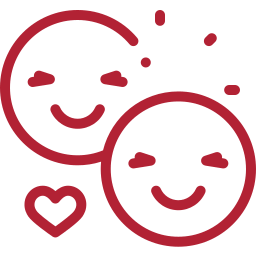 Emotions
This app helps ASL learners to express daily life feelings such as; positive, neutral and negative emotions.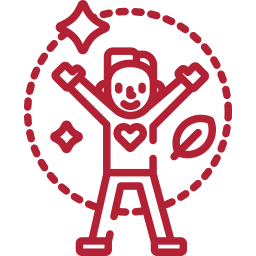 Lifestyle
Whether you are a fashionista, a social media fanatic, a party guru or like other forms of entertainment. It doesn't matter, this app will help you Express your lifestyle choice.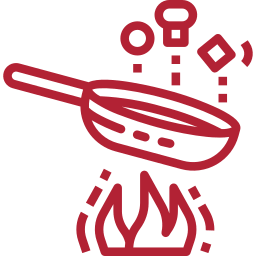 Food and Cooking
Do you love cooking, are you a food junkie? Well, what are you looking for? Let's dive right into it then?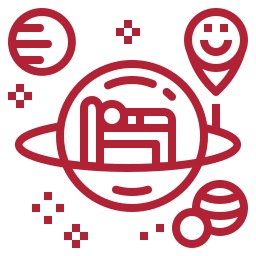 Transportation and Travel
Just pack your suitcase and get going, the whole world awaits you.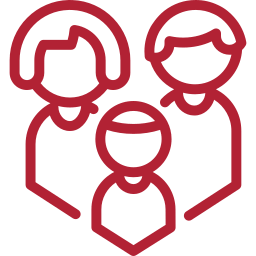 People and Family
Let us help you recognize relationships like you never did before with the world of ASL. Connect with every relation with the unique individual way it deserves.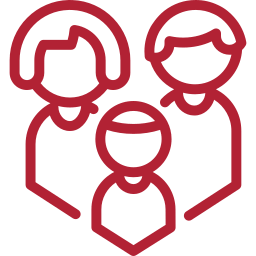 Bookmark
With the ASL Study App, you can bookmark and save your favorite signs for later referencing.
"My mission is to spread love and create a connection between in auditory word to the auditory world. "